---
ISSC 2019 Keynote Speakers
---
Chris Baker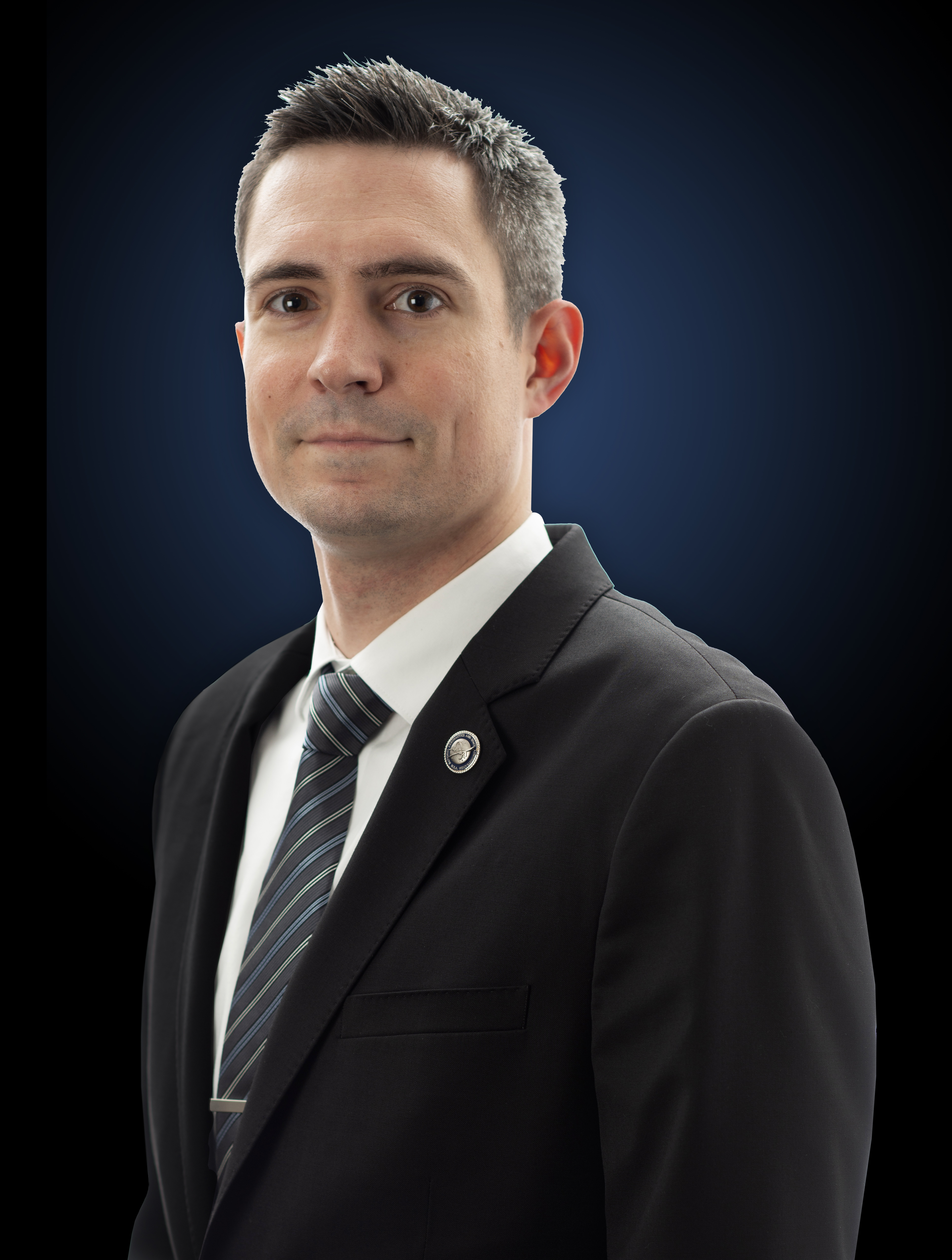 Christopher Baker currently serves as the program executive for NASA's Space Technology Mission Directorate Small Spacecraft Technology program, which seeks to enable new mission architectures through the use of small spacecraft, expand the reach of small spacecraft to new destinations, and augment future missions with supporting small spacecraft. Baker also serves as the program executive for NASA's Flight Opportunities program that strategically invests in the growth of the U.S. commercial spaceflight industry by providing flight opportunities to test space exploration and utilization technologies on commercially available suborbital flight platforms. Baker previously held various positions in atmospheric and suborbital flight testing at the Armstrong Flight Research Center, and managed an agency wide early stage research and development program from NASA Headquarters. Baker is a graduate of the Worcester Polytechnic Institute where he received a Bachelor of Science in Aerospace Engineering and a Master of Science in Mechanical Engineering.
Anthony Colaprete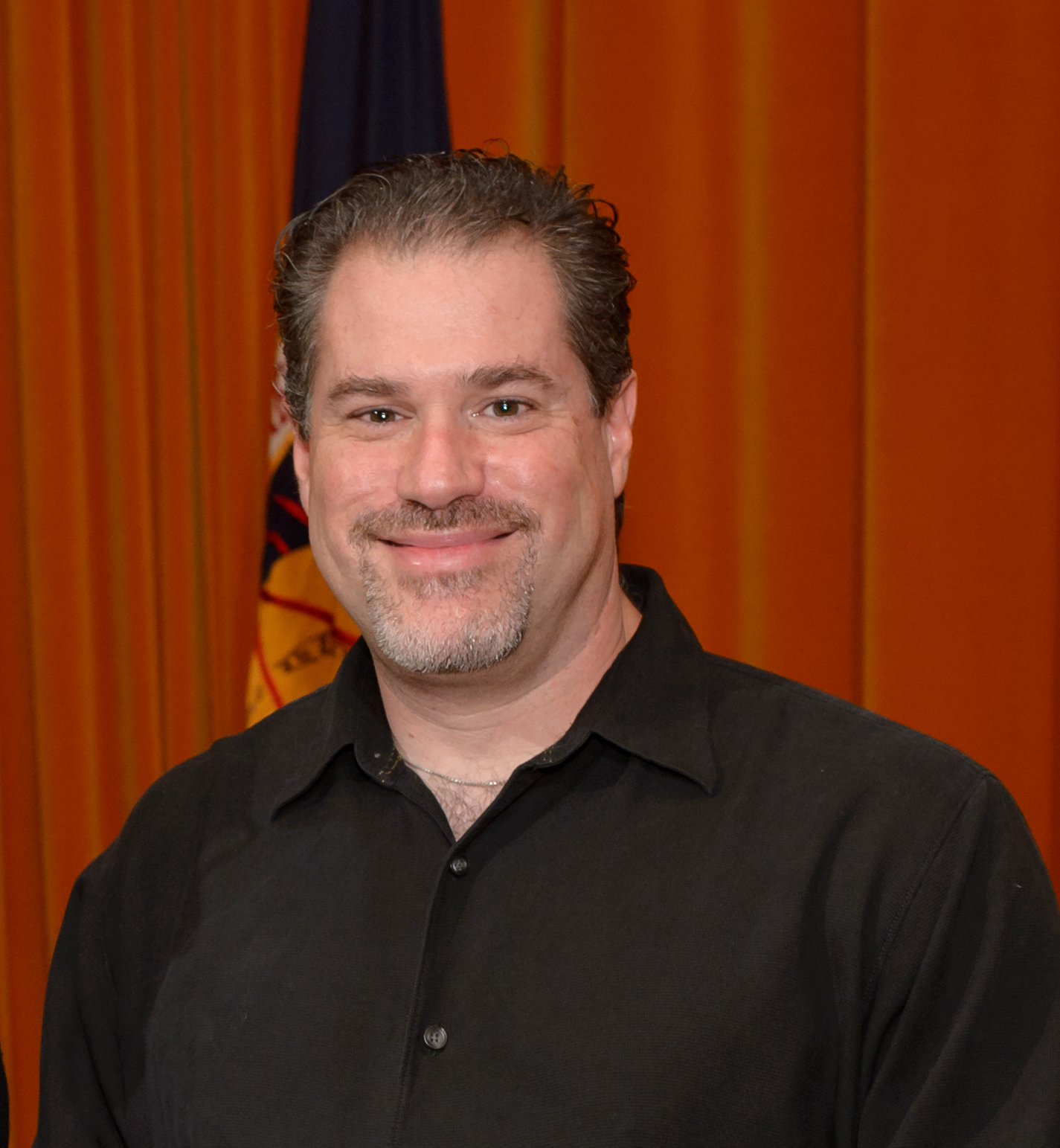 Anthony Colaprete is a planetary scientist at NASA Ames Research Center, where he currently leads the Flight Instrument Group that is charged with developing a range of flight instruments for various platforms. Dr. Colaprete also conducts basic research on planetary atmospheres and lunar volatiles. Dr. Colaprete began working on flight instrumentation while an undergraduate at the University of Colorado, where he developed spectrometers and imaging systems for the Space Shuttle Program, sounding rocket and small satellite missions. Dr. Colaprete's particular work during this time included scientific direction for the space shuttle payloads Escape, Escape II, and Distributed Automation Technology Advancement-Colorado Hitchhiker and Student Experiment of Solar Radiation (DATA-CHASER); the High Altitude Ozone Measuring & Educational Rocket (HOMER) sounding rocket payload, and scientific direction for payloads for the Citizen Explorer and 3-Corner Sat small satellite missions. After receiving his PhD in Atmospheric, Planetary and Astrophysical Science from the University of Colorado, Dr. Colaprete was hired by NASA Ames to work as a postdoctoral researcher with the NASA Ames Mars General Circulation Modeling group.

Dr. Colaprete has led or participated in several flight projects. He has served as the principal investigator and payload manager for the Lunar Crater Observation and Sensing Satellite (LCROSS) mission, and the principal investigator and instrument manager for the Lunar Atmosphere and Dust Environment Explorer (LADEE) Ultraviolet-Visible Spectrometer (UVS) instrument. In 2017 Dr. Colaprete lead a Planetary Science Deep Space SmallSat Studies (PSDS3) mission concept study for a small satellite mission named Aeolus, a mission to directly measure the winds of Mars. Currently Dr. Colaprete is the principal investigator for the Near Infrared Volatile Spectrometer Subsystem (NIRVSS) instrument, one of thirteen recently selected NASA Provided Lunar Payload (NPLP) instruments for flight on commercial lunar landers. Dr. Colaprete is also a co-investigator on the LunaH-Map Exploration Mission-1 (EM-1) CubeSat mission and the Mastcam-Z Mars 2020 instrument.