---
ISSC 2016
---
Next year's Interplanetary Small Satellite Conference conference will take place at the California Institute of Technology on 25-26 April, 2016. As in years past, this conference is organized by students, alumni, and staff from Caltech, MIT, Cornell, the University of Michigan, and JPL. We look forward to welcoming the community back to ISSC to explore mission concepts, discuss emerging technologies, and foster "outside the box" thinking that will be critical to future interplanetary small satellite missions.
---
Announcements
---
Please check the website later for updates.
---
Important Dates
---
April 25-26, 2016 Conference.
---
Previous Conferences
---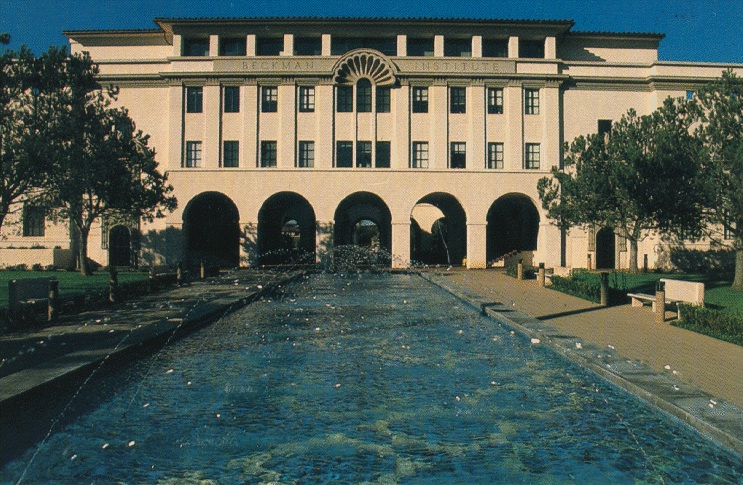 The Interplanetary Small Satellite Conference is currently in its third year. Please click the link below to access papers, presentations, and other information about last year's conference. This page will be used to archive conference materials as this event continues in future years.