---
ISSC 2015
---
This year's Interplanetary Small Satellite Conference conference will take place at the Santa Clara University on 27-28 April, 2015. As in years past, this conference is organized by students, alumni, and staff from Caltech, MIT, Cornell, the University of Michigan, and JPL. We look forward to welcoming the community back to Santa Clara to explore mission concepts, discuss emerging technologies, and foster "outside the box" thinking that will be critical to future interplanetary small satellite missions.
---
Announcements
---
Abstract submissions are closed.
The registration for ISSC is filling up but we're keeping exhibitor registration at discounted prices until 2/25.
Both days of the conference will be live streamed online.
The conference program, presentation schedule, and booklet are not yet available online.
Registration fees are discounted until January 31, 2015. Click here to register.
A map of the conference and Santa Clara campus can be found here.
---
Important Dates
---
January 31, 2015 Last day for early registration discount.
February 15, 2015 Abstract submission deadline.
April 27-28, 2015 Conference.
---
Keynote Speakers
---
Pete Worden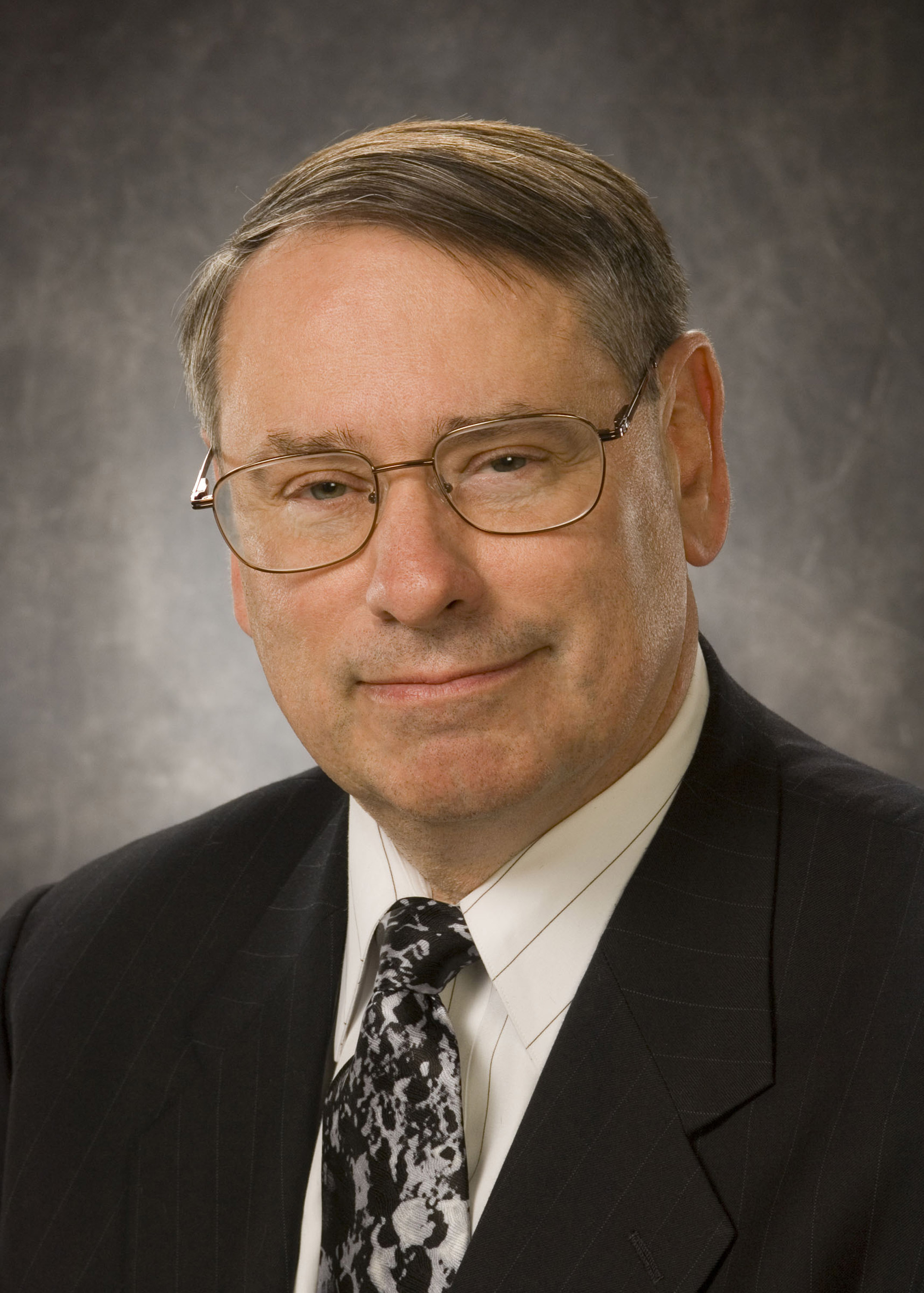 Dr. Simon P. Worden (Brig. Gen., USAF, ret.) is the center director at NASA Ames Research Center where he leads a staff of nearly 2,500 civil servants and contractors and oversees an annual budget of approx. $800 million providing the critical R&D support that makes NASA's and the nation's aeronautics and space missions possible. In just three years, Worden has completely transformed Ames, reinvigorating the center's workforce and taking a leadership role in important, cost-effective small satellite mission.

Worden has also put Ames on the critical path for all major NASA space exploration missions through effective use of the center's unique wind tunnels, arc jets, intelligent systems and supercomputer facilities and capabilities. Worden's 'GreenSpace' initiative has brought Ames' remote sensing capabilities to bear on air traffic safety, fighting forest fires, and the study of climate change. And Ames' new Sustainability Base facility will serve as a model for future eco-friendly, high-performance federal buildings. In recognition of these outstanding achievements, Worden was named the Federal Laboratory Consortium's Laboratory Director of the Year for 2009.

Prior to becoming Ames' director, Worden was a Research Professor of Astronomy, Optical Sciences and Planetary Sciences at the University of Arizona where his primary research direction was the development of large space optics for national security and scientific purposes and near-earth asteroids. Additionally, he worked on topics related to space exploration and solar-type activity in nearby stars. He is a recognized expert on space issues - both civil and military. He has authored or co-authored more than 150 scientific technical papers in astrophysics, space sciences, and strategic studies. Moreover, he served as a scientific co-investigator for two NASA space science missions.

In addition to his former position with the University of Arizona, Worden previously served as a consultant to the Defense Advanced Research Projects Agency (DARPA) on space-related issues. In 2004, he worked as a Congressional Fellow and chief advisor to the Chairman of the US Senate Subcommittee on Science and Space regarding NASA and space issues.

Worden retired in 2004 after 29 years of active service in the United States Air Force. His final position was Director of Development and Transformation, Space and Missile Systems Center, Air Force Space Command, Los Angeles Air Force Base, CA.
Antonio J. Ricco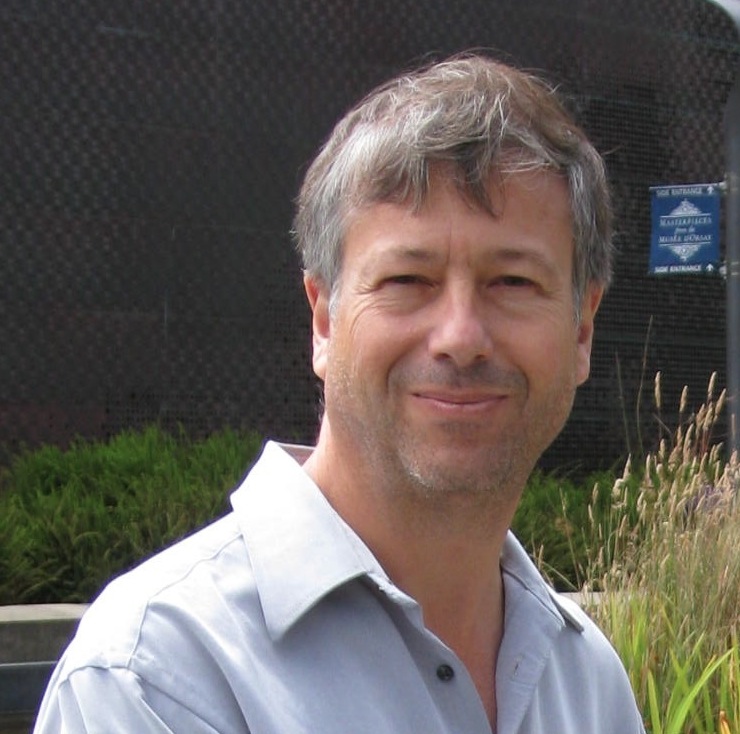 Antonio J. Ricco received BS and PhD degrees in chemistry from the University of California, Berkeley (1980) and the Massachusetts Institute of Technology, Cambridge (1984), respectively. His professional experience includes positions at Sandia National Laboratories, the University of Heidelberg, ACLARA BioSciences, the Biomedical Diagnostics Institute (Dublin), Stanford University's National Center for Space Biological Technologies, and NASA Ames Research Center. His professional R&D experience includes chemical microsensors and microsystems; polymer microfluidic systems for genetic analysis, high-throughput drug discovery, and pathogen detection; point-of-care medical diagnostic devices; and integrated autonomous bioanalytical systems for space biology and astrobiology studies aboard small satellites.

At NASA/Ames, he was or is project technologist for the GeneSat, PharmaSat, O/OREOS, MisST, EcAMSat & SporeSat spaceflight nanosatellite missions; instrument scientist and mission manager for the O/OREOS mission; and payload technologist for the BioSentinel 6U deep space mission. He is a member of the ESA Topical Team on Future Astrobiology Experiments in Earth Orbit and Beyond.

Dr. Ricco is co-author of over 350 presentations, 210 publications, and 18 issued patents. He was an E.T.S. Walton Fellow (Dublin City University), is a Fellow of The Electrochemical Society, and serves as Vice President of the Transducer Research Foundation. He served on the Editorial Advisory Board of Analytical Chemistry and is presently an editor for the Journal of Microelectromechanical Systems (JMEMS), Sensors & Actuators B: Chemical, the Journal of Translational Engineering in Health and Medicine, and Microgravity (Nature Publishing Group).
---
Previous Conferences
---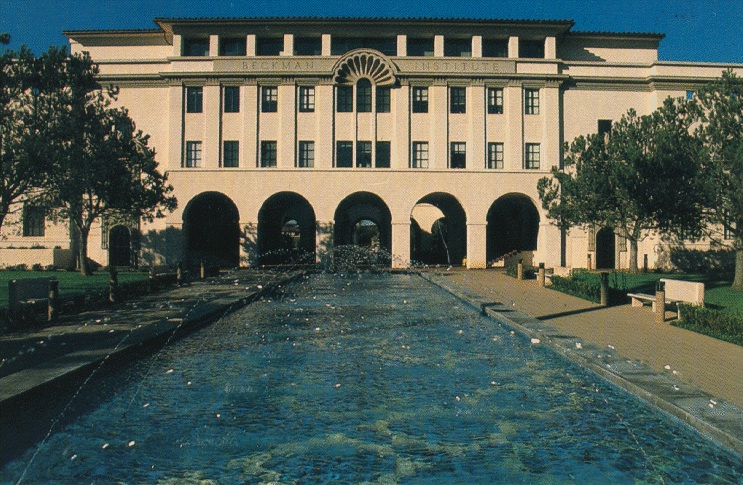 The Interplanetary Small Satellite Conference is currently in its third year. Please click the link below to access papers, presentations, and other information about last year's conference. This page will be used to archive conference materials as this event continues in future years.